Not all journeys
follow a set path...
but the best ones usually start with a plan.
Our customized retirement roadmap can help guide the way.
Welcome to Ayers Financial Services
Discover how we help individuals and families achieve their ideal retirements.
As the president and CEO of Ayers Financial Services, Patrick Ayers is focused on helping clients work toward their retirement dreams through a well-thought-out strategy for retirement income.
» Meet Our Founder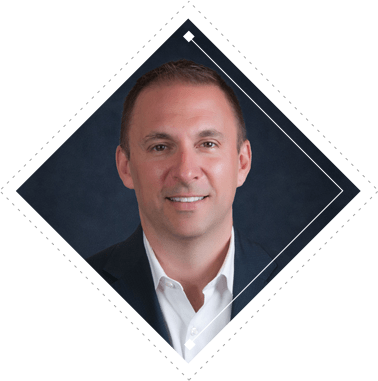 It's our responsibility to evaluate and assess your financial situation and only make recommendations that are in your best interest, and we do so with integrity and transparency.
» Learn More
Our Story
We began over 25 years ago with a belief in our clients. We are not led by corporate quotas or branded investments. We only invest in our clients, digging deeper into their goals, dreams and inspirations to develop the best customized approach drawn from individualized planning.
Get started in 3 easy steps:
Using our comprehensive financial review (CFR), we'll examine your current financial situation and help you determine your retirement needs.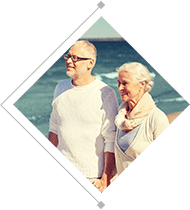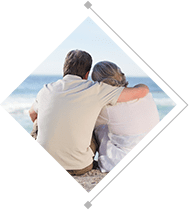 Receive your customized Retirement Roadmap to help you reach your unique retirement goals.
Get started on the path toward your dream retirement today!
Tune in to Financial Sanity with Patrick Ayers on WFIR News Talk Radio 960 AM | 107.3 FM, Saturdays at 7 a.m. and Sundays at 8 a.m.
Need more info?

Attend a Live Event
Attend one of our informational seminars to learn more about retirement income strategies, wealth management and more...
Call us today at 540.563.9144 to learn more.
Sorry, we couldn't find any posts. Please try a different search.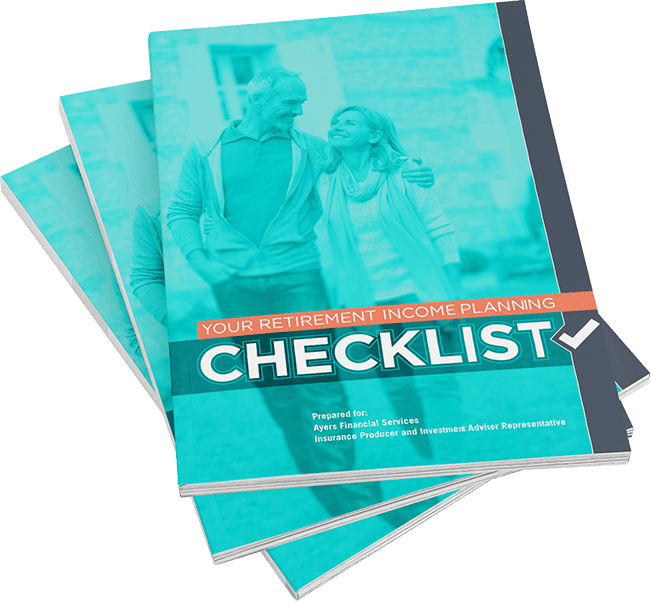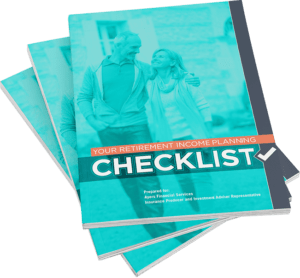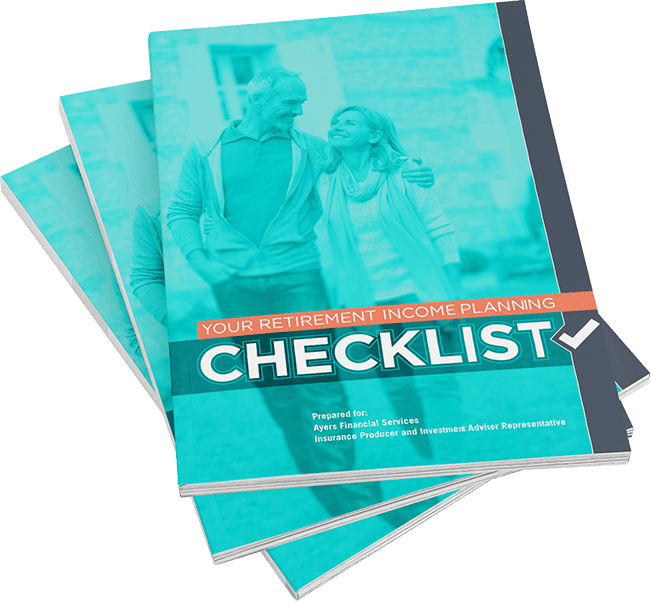 INSTANT DOWNLOAD
Do You Have a Plan for Retirement Income?
For most pre-retirees, figuring out how to generate income after the paychecks stop coming is a challenge. Download "Your Retirement Income Planning Checklist," our complimentary guide outlining 10 steps to help you prepare for your financial future, including:
Planning for long-term care and taxes in retirement
Being strategic about your Social Security benefits
How certain insurance products can help protect your portfolio from volatility
Take charge of your financial future now and get "Your Retirement Income Planning Checklist" today!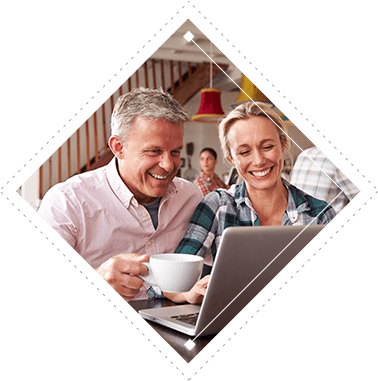 Ready to take
The Next Step?
For more information about any of the products and services listed here, Request a Meeting today or register to attend a seminar.