NOT ALL JOURNEYS FOLLOW A SET PATH... but the best ones usually start with a plan.
Our customized retirement roadmap can help guide the way.
Welcome to Ayers Financial Services
Financial Advisors Based in Roanoke, Virginia
Discover how we help nearby individuals and families achieve their ideal retirements.
As the president and CEO of Ayers Financial Services, Patrick Ayers is focused on helping clients work toward their retirement dreams through a well-thought-out strategy for retirement income.
» Meet Our Founder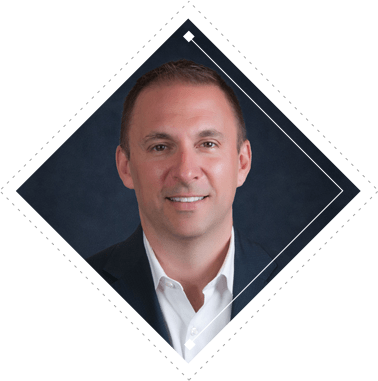 It's our responsibility to evaluate and assess your financial situation and only make recommendations that are in your best interest, and we do so with integrity and transparency.
» Learn More
Our Story
We began over 25 years ago with a belief in our clients. We are not led by corporate quotas or branded investments. We only invest in our clients, digging deeper into their goals, dreams and inspirations to develop the best customized approach drawn from individualized planning.
Tune in to Financial Sanity with Patrick Ayers on WFIR News Talk Radio 960 AM | 94.5 FM | 107.3 FM, Saturdays at 7 a.m. and Sundays at 7 a.m. & 8 a.m.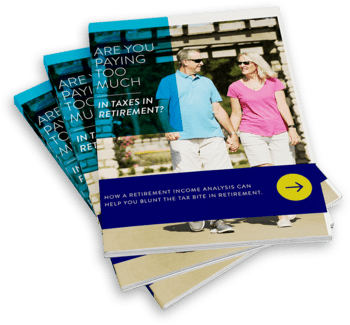 DOWNLOAD THE GUIDE
Are You Paying Too Much in Taxes in Retirement?
This 8-page tax guide was created for you to better understand how taxes could affect your retirement income, including:
Separating your taxable and tax-deferred accounts
The signs to watch for in ever-changing tax laws
Options for tax deductions in retirement income
About Our Retirement Planning and Wealth Management Services
Retirement Planning is important for a variety of reasons, perhaps the most important is simply the unpredictable nature of life. A professional can help you understand some of the variables to consider when thinking about retirement and how best to plan ahead. Just like you would visit a specialist if you had a specific medical condition, finding an experienced retirement planner is crucial to ensure that your financial goals are maintained in retirement.
It's never too early or too late to develop a retirement plan with a financial strategy that aligns with your current and future financial goals. At Ayers Financial Services, based near you Roanoke, Virginia, we believe that successful retirement planning is centered on developing a plan that caters to your financial status and long-term goals. Our comprehensive retirement planning services aim to help you preserve and grow your life savings, allowing you to enjoy the fruits of your labor.
As an independent firm, our clients' interests come first, and we act as fiduciaries. We choose the most suitable products and services that align with your goals as we are not driven by corporate sales targets or quotas. Our process involves taking the time to understand your values, goals, and vision for the present and future. We have worked with several clients at various stages of retirement and believe that the best is yet to come.
With three decades of experience in wealth management and retirement income planning, Ayers Financial Services has witnessed the market's ups and downs, providing us with a wealth of knowledge and a consistent approach to personalized planning, portfolio management, and investment advisory services. Contact one of our Financial Advisors today to discuss your retirement plan or visit our Retirement Planning Page for answers to Frequently Asked Questions.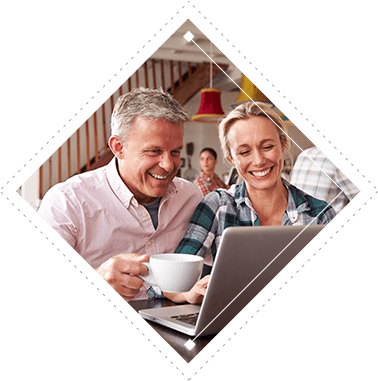 Ready to take
The Next Step?
For more information about any of the products and services listed here, Request a Meeting today or register to attend a seminar.