In the media, helping individuals pursue their
Ideal Retirements
Listen to retirement tips on the radio!
Tune in to "Financial Sanity" Saturdays at 7 a.m. and Sundays at 8 a.m. on WFIR News Talk Radio
960AM | 94.5FM | 107.3FM or Saturdays at 7 a.m. on WLNI News Talk Radio 105.9FM
---
Catch up on our latest radio shows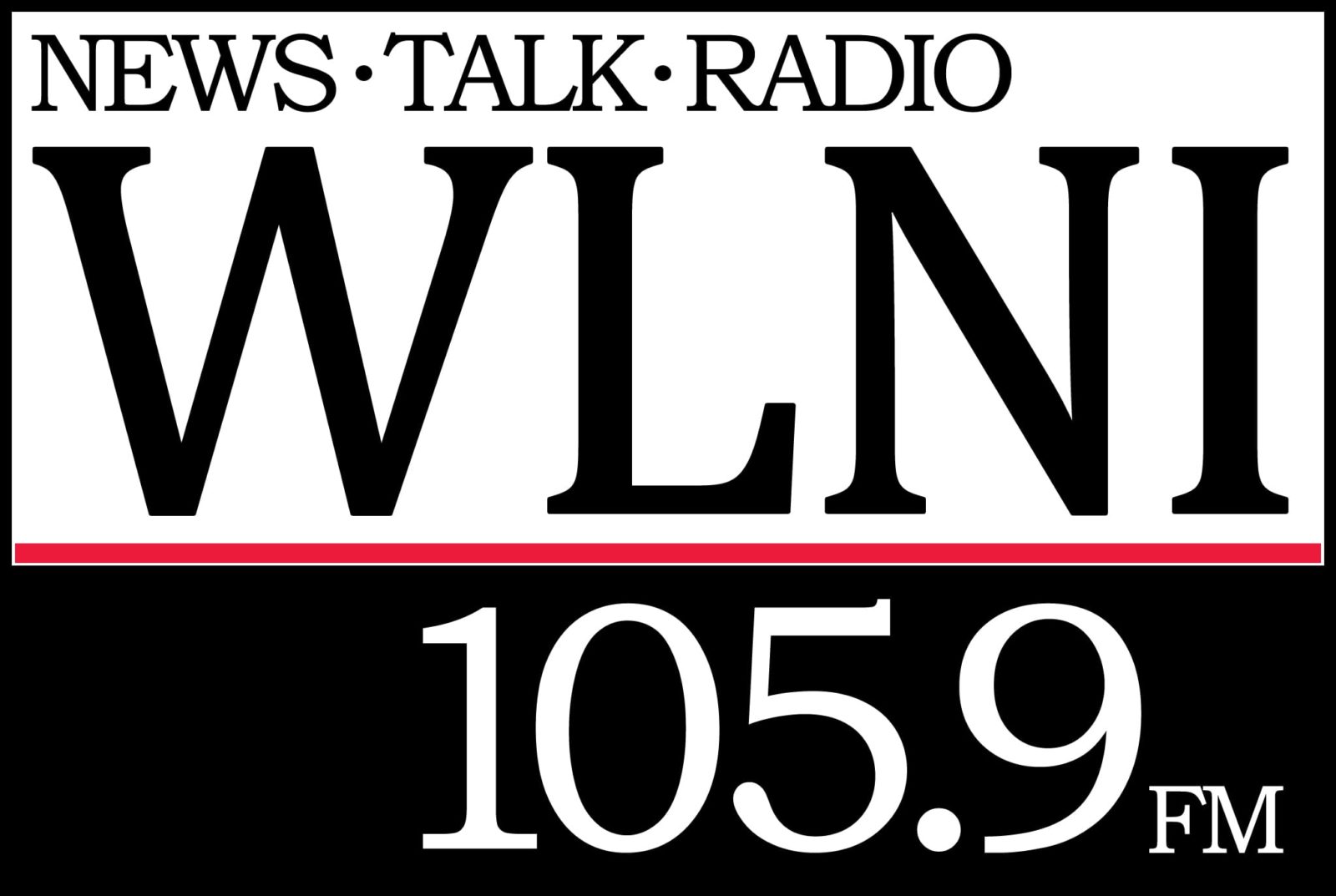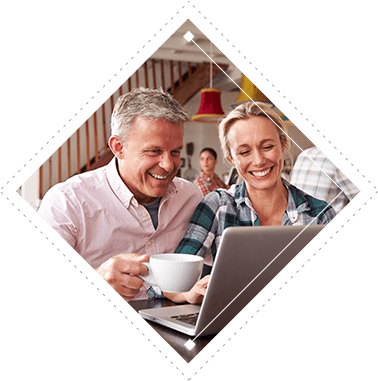 Ready to take
The Next Step?
For more information about any of the products and services listed here, request a meeting today or register to attend a seminar.