Take the first step toward reaching your
Retirement Goals
Get the information that can help you live a confident retirement.
Attend an Event
It can be difficult to make financial decisions without access to the right information. For nearly 30 years, Patrick Ayers and his team have been committed to empowering community members with seminars and informational events.
At Ayers Financial Services, we strive to keep you up to date on issues that matter to you, your family and your financial well-being. Our topics are current and vary from specific investment topics to broader areas of wealth management and income planning. The locations and length of our informational programs change to meet the needs of the community and often include take-home materials.
Examples of past and upcoming seminars include but are not limited to the following topics: Social Security, Your Retirement and Taxes, Income Planning, Investment Planning, Tax Planning, Health Care Planning and Estate Planning.
To learn more about upcoming free seminar workshop dates, please call us at 540.563.9144 or email us at info@ayersfinancial.com.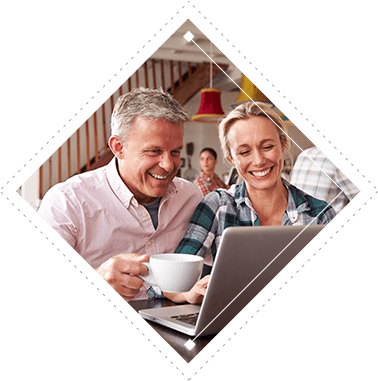 Ready to take
The Next Step?
For more information about any of the products and services listed here, request a meeting today or register to attend a seminar.