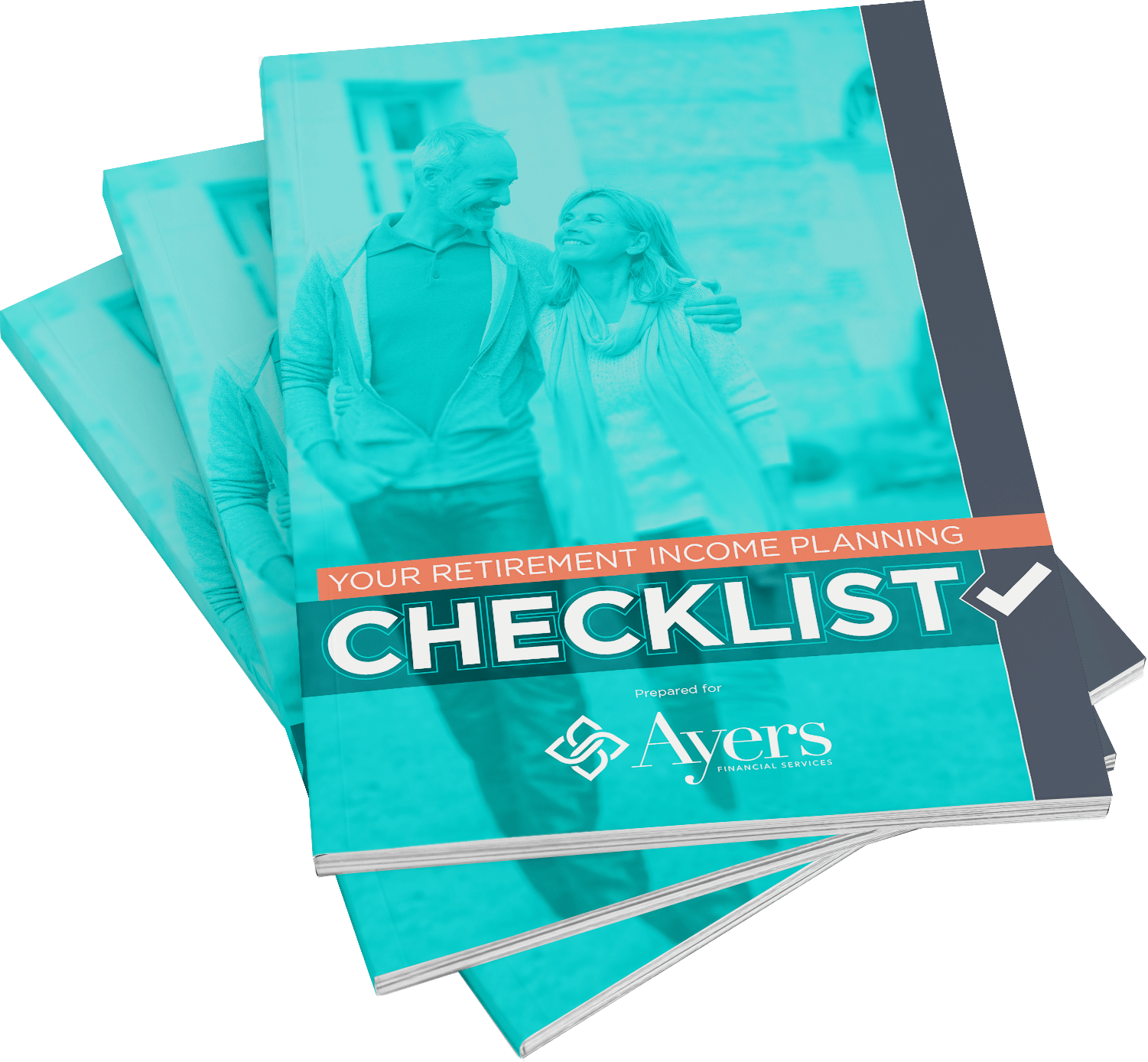 DOWNLOAD THE GUIDE
Your Retirement Income Planning Checklist
What you'll learn:
How to plan for a long life
Why you may need a housing plan (or two)
What taxes really look like in retirement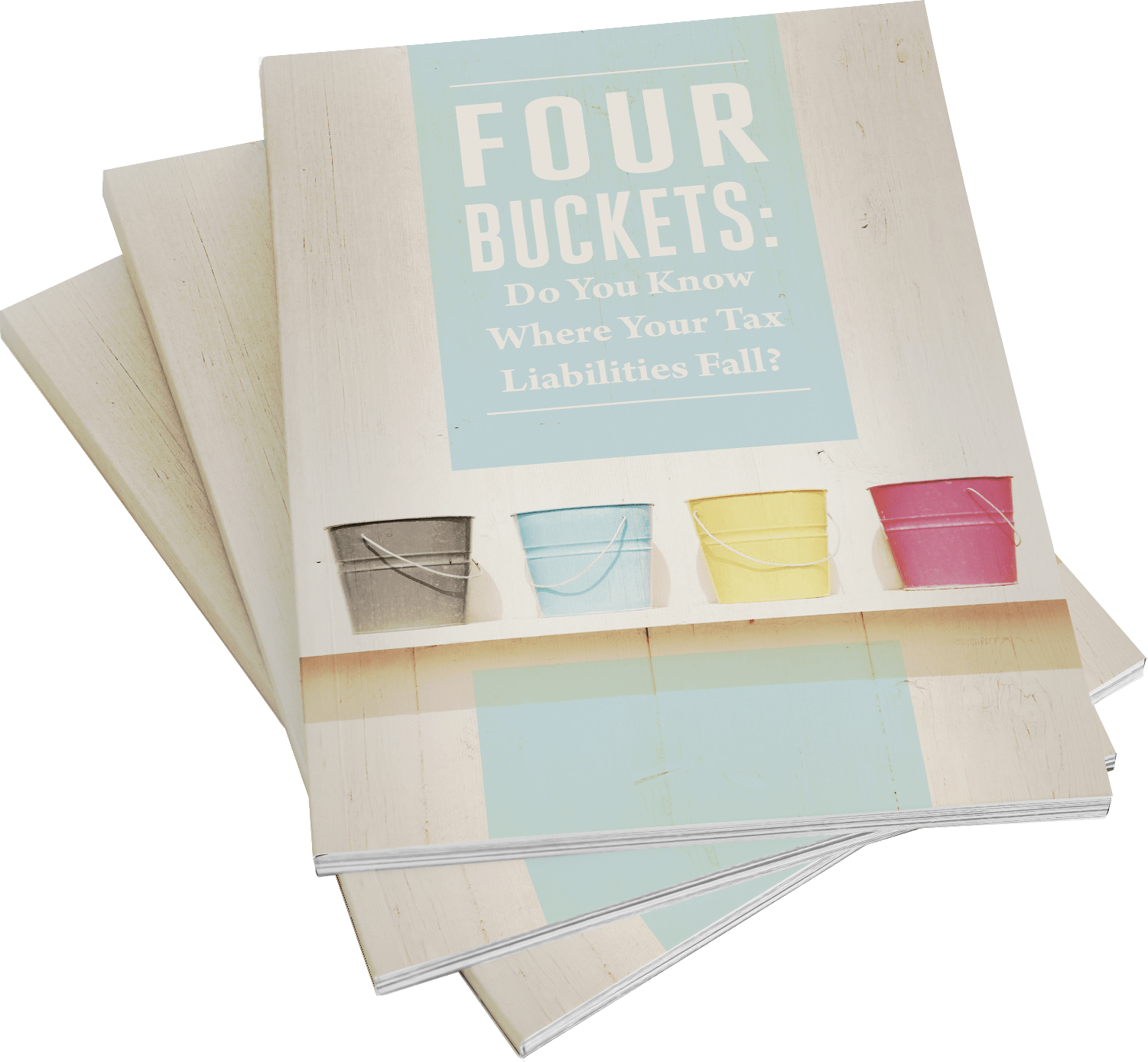 DOWNLOAD THE GUIDE
Four Buckets: Do You Know Where Your Tax Liabilities Fall?
What you'll learn:
Where your current assets fall in the four tax buckets
Why tax-deferred products could cost you later
How to further diversify your assets — starting now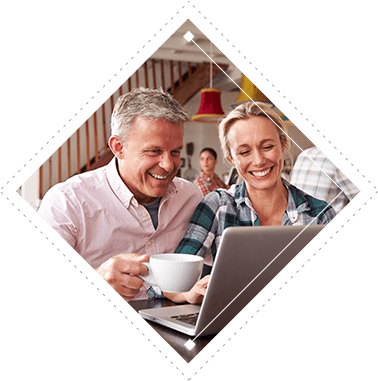 Ready to take
The Next Step?
For more information about any of the products and services listed here, request a meeting today or register to attend a seminar.