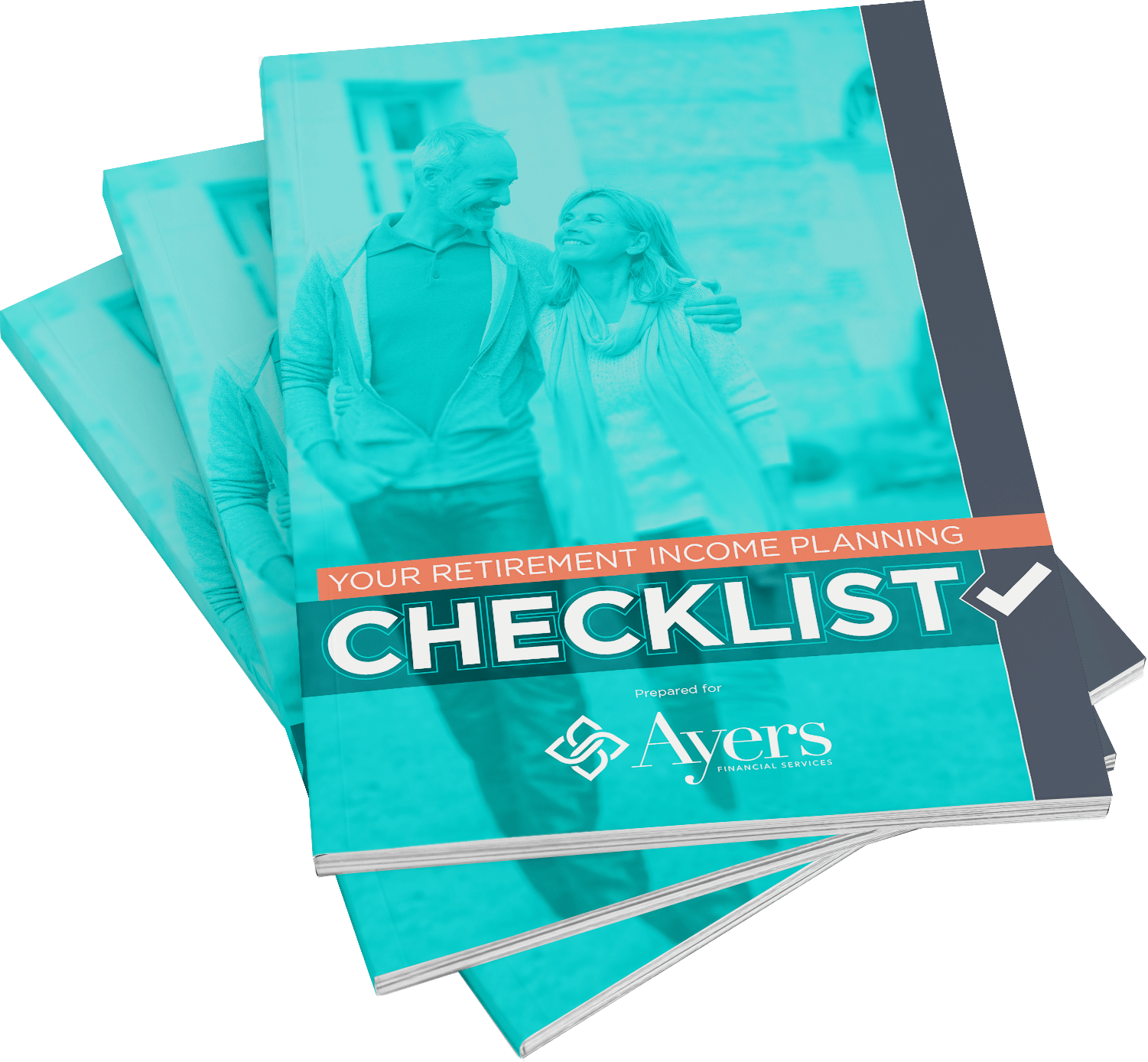 DOWNLOAD THE GUIDE
Your Retirement Income Planning Checklist
Learn the 10 things you should consider when developing your retirement income strategy. With this instant download, you'll discover:
How to plan for a long life
Why you may need a housing plan (or two)
What taxes really look like in retirement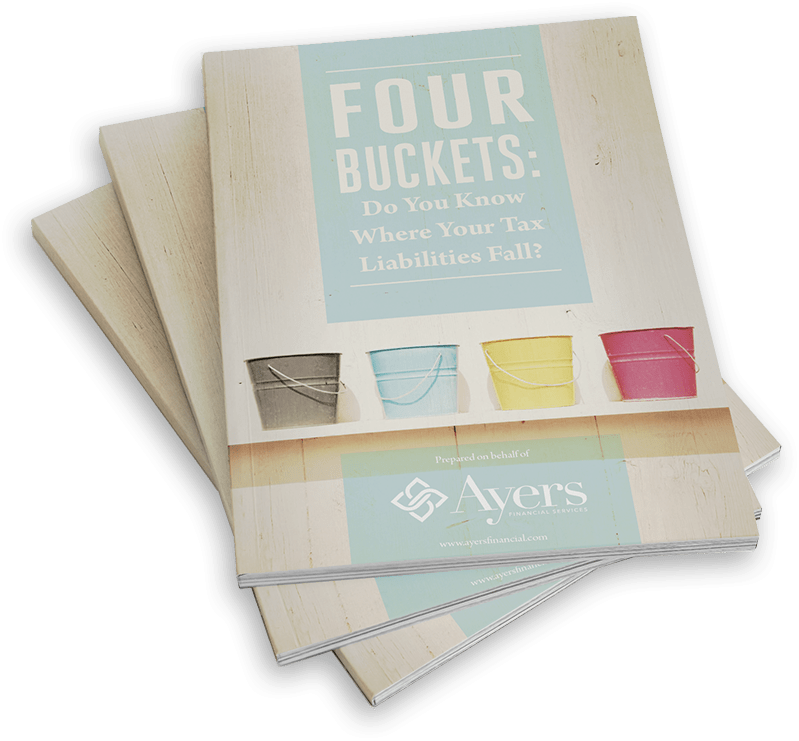 DOWNLOAD THE GUIDE
Four Buckets: Do You Know Where Your Tax Liabilities Fall?
What you'll learn:
Where your current assets fall in the four tax buckets
Why tax-deferred products could cost you later
How to further diversify your assets — starting now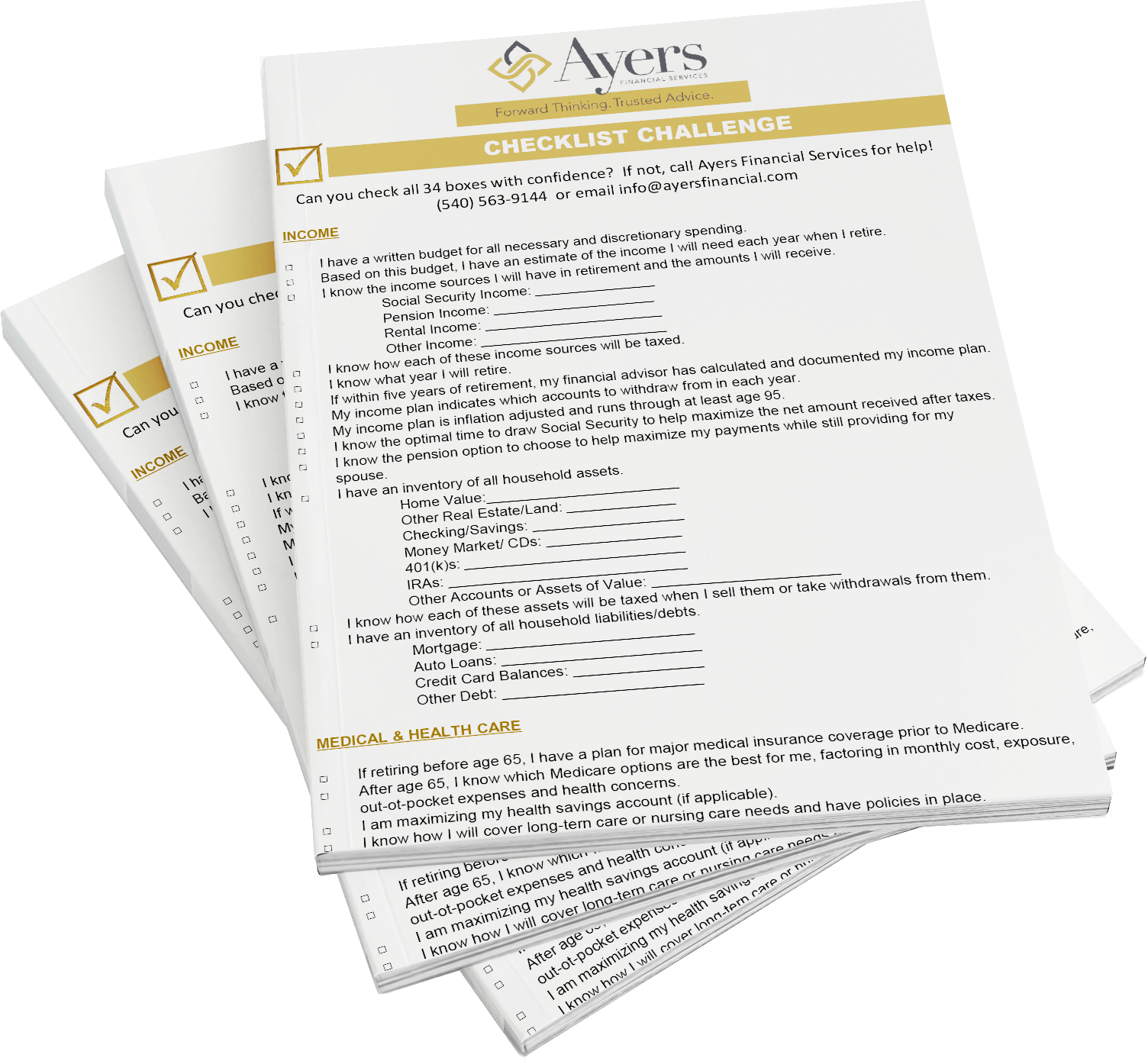 DOWNLOAD THE GUIDE
Have you done enough to confidently retire?
This 34-point checklist will help measure your retirement readiness, guiding you through some of the most pressing retirement concerns. You'll examine:
Whether you're taking on an appropriate level of risk
How your assets and liabilities stack up
What gaps you may have in your current plan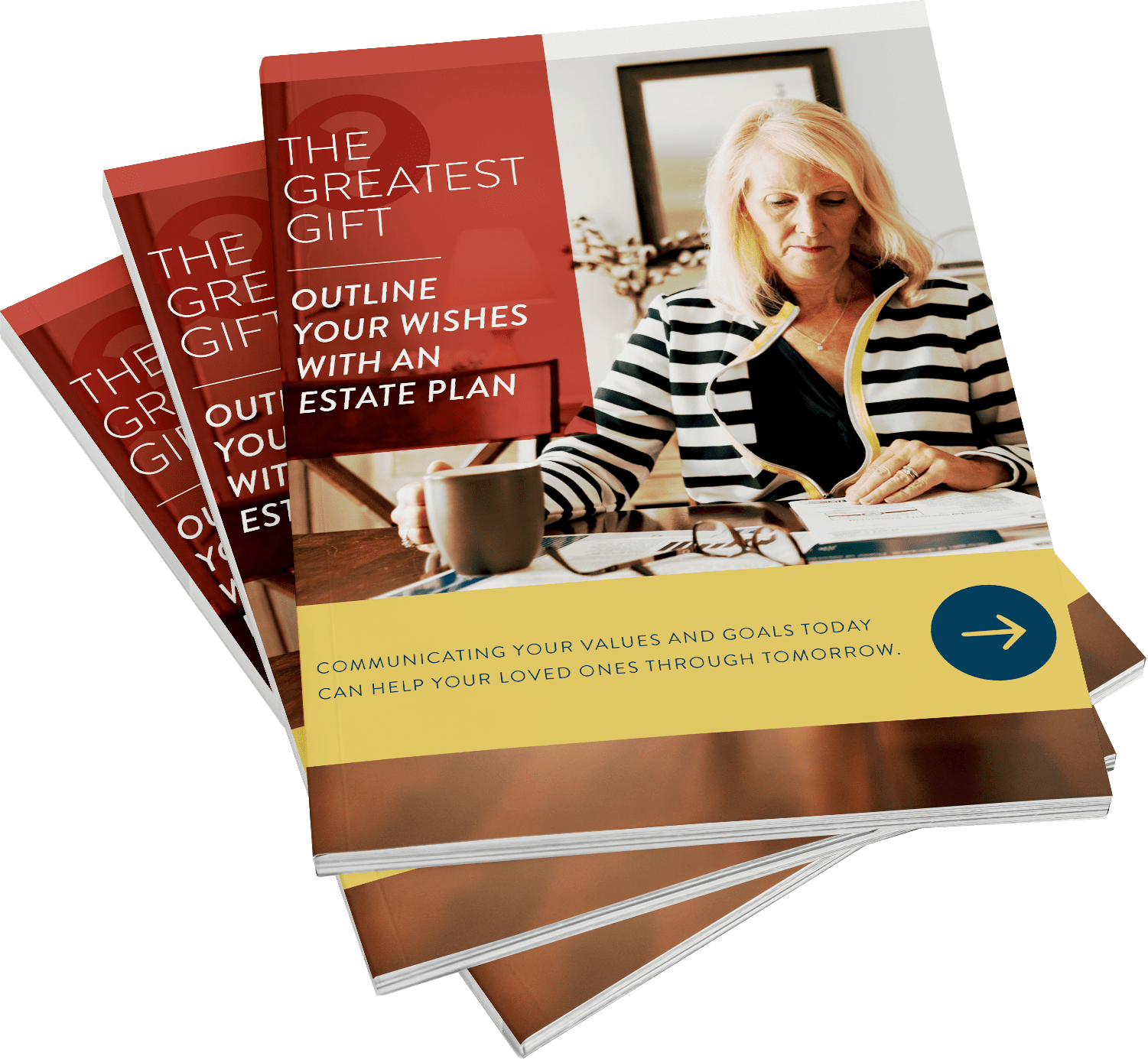 DOWNLOAD THE GUIDE
Give your loved ones the greatest gift!
Communicating your values and wealth management goals today can help your loved ones through tomorrow. This 12-page guide can help you understand the basics of estate planning, including:
Areas your will should address (and who should write it)
The two types of trusts — and how they can help reduce the chance of a family conflict
A checklist to help you select the right person to carry out your wishes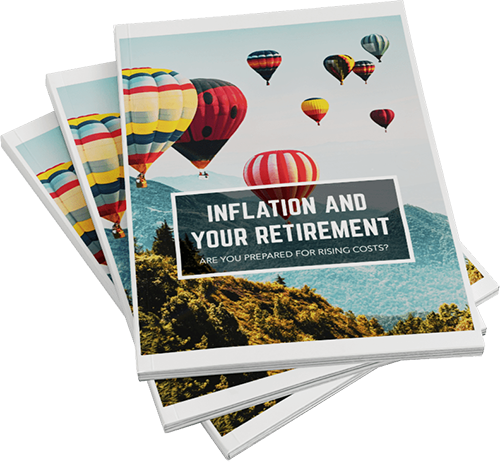 DOWNLOAD THE GUIDE
Have you considered inflation's impact on your retirement?
Prices are increasing on everything from groceries to healthcare. Download this guide to learn more about the most common questions on inflation including:
What causes inflation?
Is my retirement at risk?
Why is the rate of inflation rising?
DOWNLOAD THE GUIDE
4 Areas To Address To Help Ensure You Can Weather A Drop In The Market
This downloadable guide walks you through three things to check now to help ensure you and your family are prepared — even if the economy takes a dip. What you'll learn:
A simple calculation to help determine whether you've saved enough to retire
Alternative methods to create income without relying on a volatile stock market
The importance of planning ahead and working with a financial planning professional
*Neither the firm nor its agents may give legal advice. Individuals are encouraged to consult with a qualified professional before making any decisions about their personal situation.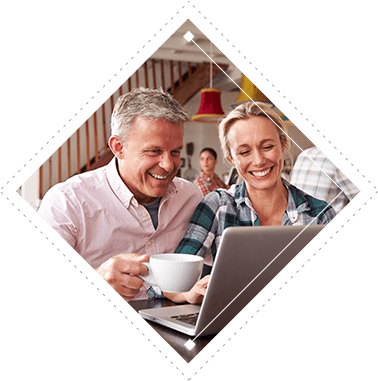 Ready to take
The Next Step?
For more information about any of the products and services listed here, request a meeting today or register to attend a seminar.