At Ayers Financial Services,
Our Sole Focus is You
We're committed to helping you make the best decisions for your financial situation and your future. We do this by providing guidance to help you develop an overall retirement income strategy and offering a variety of insurance and investment products to help achieve the objectives of that strategy.
We offer services in these three areas:
Prepare for retirement by putting your hard-earned assets to work.
How?
Protect the assets that can help you live the retirement you've always imagined.
How?
Asset Protection
Life Insurance
Tax-Efficient Strategies
Long-Term Care Strategies
Provide for the people and causes you care about the most.
How?
We can also refer you to professionals who provide the following services:
Trusts
Probate
Charitable Giving
Estate Planning
Tax Planning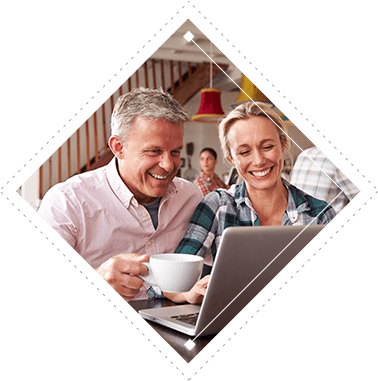 Ready to take
The Next Step?
For more information about any of the products and services listed here, request a meeting today or register to attend a seminar.