4 Tax Buckets:
Do you know where you tax liabilities fall?
The #1 Thing to Know
Before investing in the stock market
Shoud I See A Financial Advisor?
4 Things You Must Know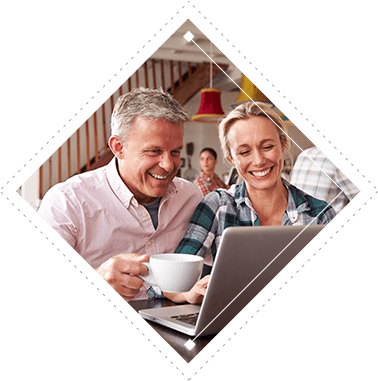 Ready to take
The Next Step?
For more information about any of the products and services listed here, request a meeting today or register to attend a seminar.